25% OFF the total bill

Temporarily unavailable - Café Rouge - Birmingham, Brindleyplace
French
The Waters Edge, Brindley Place, Birmingham, B1 2HJ
0121 643 6556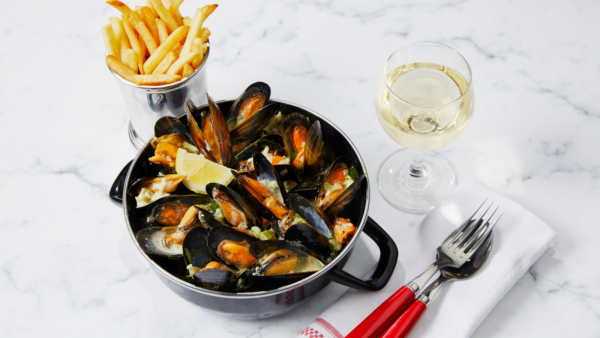 Serving deliciously affordable French food and wine in an elegant bistro setting, Café Rouge is the perfect spot to dine any time of the day. Whether you're dining with family, friends or enjoying a romantic meal for two, Café Rouge is sure to delight ...
Customer reviews.
Geoff A.: "My wife & I have visited Cafe Rouge in Brindleyplace twice in the last few weeks for lunchtime meals after receiving our Gourmet Society card. The food & service on both occasions were excellent & the location is good. We have used several other Cafe Rouges' in the past at various places but this has been the only one to have the atmoshere of a typical French restaurant. "
Anonymous A.: "My husband and I recently enjoyed a lovely meal at Café Rouge in the Mail Box. Both the food and ambience were delightful. It was a Saturday afternoon and was quite busy yet the staff remained attentive and met all of our requirements. We also shared a lovely bottle of wine. All in all a very relaxing afternoon and I would not hesitate in recommending to anyone."
Anonymous A.: "Food was very good, and the offer with the Gourmet Card was very good indeed. Well worth a visit."
David B.: "During a cruise on our narrowboat we decided to stop in the centre of Birmingham for a couple of nights. We went to Cafe Rouge in Brindley Place and had an excellent meal with outstanding service. It was so good we went there the following evening which is most unusual for us."
Previous
Next
You must be logged in to post reviews.
Log in