25% OFF the total bill

Café Rouge - Birmingham, Bullring
French
The Bullring, Birmingham, B5 4BG
01217 961 882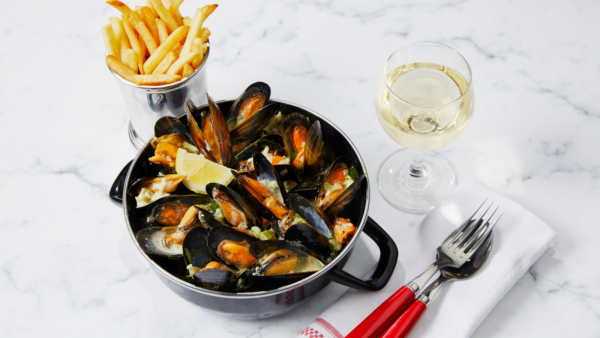 Serving deliciously affordable French food and wine in an elegant bistro setting, Café Rouge is the perfect spot to dine any time of the day. Whether you're dining with family, friends or enjoying a romantic meal for two, Café Rouge is sure to delight ...
Customer reviews.
Anonymous A.: "Dined at this restaurant many times. It is so conveniently placed in the city centre and it has a great continental atmosphere. The service and food is always at a high standard. The main meals are good value for money and the hot drinks with the small dessert is great for treating yourself without feeling guilty!"
Previous
Next
You must be logged in to post reviews.
Log in