25% OFF the total bill

Café Rouge - Solihull
French
134 High Street, Solihull, B91 3SX
0121 711 8881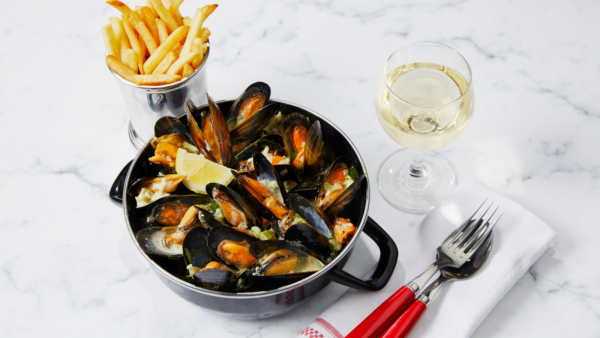 Serving deliciously affordable French food and wine in an elegant bistro setting, Café Rouge is the perfect spot to dine any time of the day. Whether you're dining with family, friends or enjoying a romantic meal for two, Café Rouge is sure to delight ...
Customer reviews.
Martin H.: "Visited yet another Café Rouge. What great value for money. There were a number of people already dining. The service was bright and cheerful and the food very good quality. I had a baguette and salad which was crusty well filled and the salad fresh and topped with a good honey mustard salad dressing. My wife had salmon which was well cooked and draped over a delightful herb salad with new potatoes. Again drizzled with a honey mustard dressing. I would certainly recommend Café Rouge for a quick lunch and value for money."
Previous
Next
You must be logged in to post reviews.
Log in