25% OFF the total bill

Café Rouge - Worcester
French
5 Friar Street, Worcester, WR1 2LZ
01905 613 055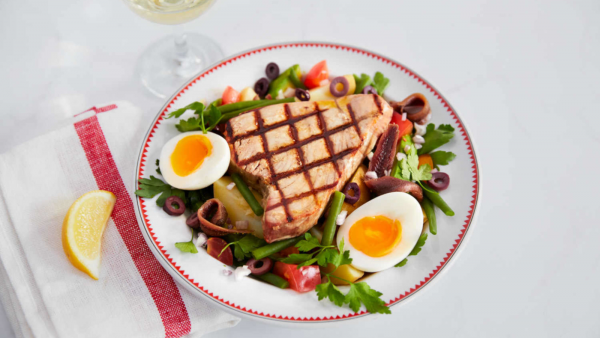 We're sorry but this offer cannot be used in conjunction with the governments 'Eat out to help out' scheme on Mon-Weds. Serving deliciously affordable French food and wine in an elegant bistro setting, Café Rouge is the perfect spot to dine ...
Customer reviews.
Karen E.: "Myself and my daughters spent a really enjoyable night here. The staff were really efficient and welcoming and the food was wonderful, I would definitely come here again."
Anonymous A.: "We've never eaten in Cafe Rouge in the evening so didn't know what to expect. We went as a group of 4. The menu was mouth-watering and it was difficult to choose each course. Prices were fairly reasonable, probably slightly more than in a restaurant we would usually choose, but we had high expectations of the food just from the descriptions on the menu. When the food started coming we realised we had now worries. The whole experience was excellent. The service was attentive but unobtrusive, food arrived quickly and was excellent quality. The trio of creme brulee was fabulous! We rarely go to a restaurant, have 3 courses and have absolutely nothing to grumble about afterwards. The bill was exactly as we expected with no automatic service charge. We would've been happy to pay the full price, but with the Gourmet Society card we saved over £40! We probably wouldn't have chosen this restaurant without the offer, but we will definitely go back again."
Previous
Next
You must be logged in to post reviews.
Log in