25% OFF the total bill

Café Rouge - York, Low Petergate
French
The Adams House, 52 Low Petergate, York YO1 7HZ
01904 673 293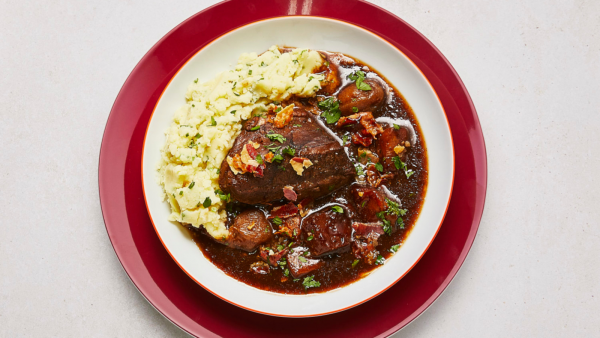 Please Note: - 25% off the total bill. - Food must be purchased. - Available 7 days a week, after 12pm. - Maximum group size of 10 people. - Not valid on Bank holidays or on New Years Eve after 5pm. - In Scotland the discount applies to soft drinks only ...
Customer reviews.
Mel D.: "On a hot day in July we found the courtyard at Café Rouge. Service was excellent, we were advised where to sit as the sun was hot and moving gradually over the courtyard. We waited a little while for food but it was worth it. Steaks cooked to perfection and vegs still had a crisp taste. Highly recommended. We will be returning"
Previous
Next
You must be logged in to post reviews.
Log in