25% OFF the total bill
Chiquito - Park Royal
Mexican
Royal Leisure Park, London, W3 0PA
020 8896 7320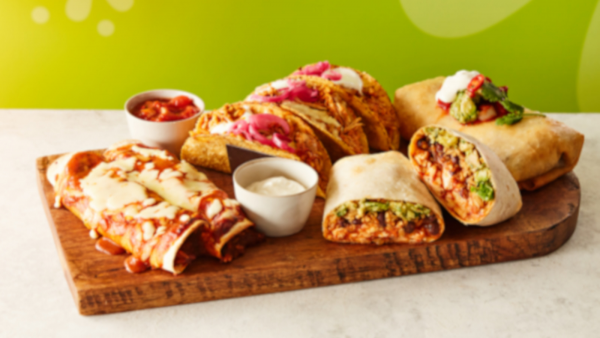 ¡Hola amigos! Being the UK's biggest and most loved Tex-Mex restaurant, Chiquito know a thing or two about good food and drink, and their range of Mexican and Tex-Mex dishes have been making mouths water for over 25 years. From mild to wild, ...
Customer reviews.
No one has reviewed Chiquito - Park Royal yet
You must be logged in to post reviews.
Log in