50% OFF the food bill
Coast to Coast - Fareham
American
Unit 4 Whiteley Shopping Centre, Fareham, PO15 7PD
01489 578193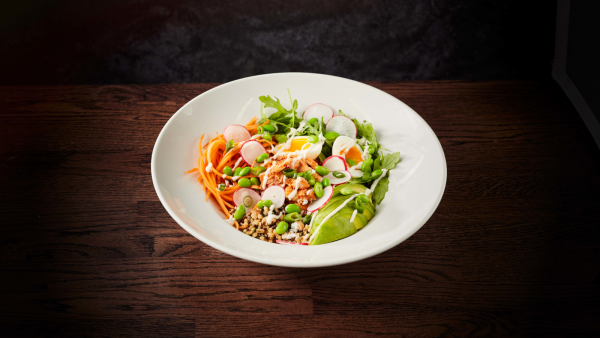 America is home to some mind-blowing food, not just talking burgers, steaks and subs (hunger-bustingly good as they are are). Coast to Coast offers a host of gastronomic wonders from the lengths of the great states. The sort of stuff you can just can't ...
Customer reviews.
John G.: "We thoroughly enjoyed our food and the service, whilst casual, was great. The restaurant itself had a nice ambience."
Chris S.: "Ordered two Classic Burgers for lunch. We pre-booked the table. The staff were polite and professional. The burgers came cooked medium. They were tasty and the meal was good quality. The discount was as quoted. I would recommend this Restaurant."
Previous
Next
You must be logged in to post reviews.
Log in