50% OFF the food bill
Coast to Coast - Metro Centre
American
50 Garden Walk, Tyne and Wear, NE11 9XR
0191 460 6504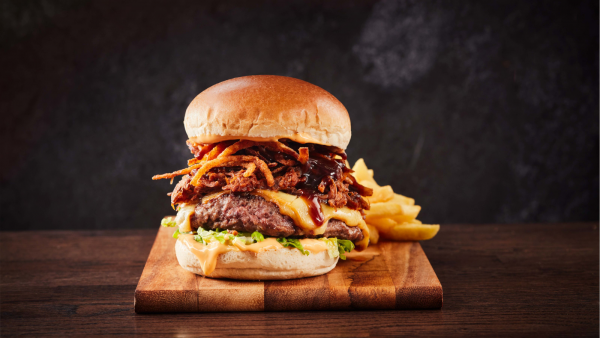 America is home to some mind-blowing food, not just talking burgers, steaks and subs (hunger-bustingly good as they are are). Coast to Coast offers a host of gastronomic wonders from the lengths of the great states. The sort of stuff you can just can't ...
Customer reviews.
Pat R.: "Booked online for lunch. Didn't receive the email confirmation, but they had our reservation. It was busy but not full, with Covid-19 spacing for seating. Gourmet society was accepted and with the 50% off the food bill. Service was good and the food delivered quite speedily. The chicken ribs combo was tasty, didn't like the fries. The sides of salad and onion rings were good. Quite filling."
Previous
Next
You must be logged in to post reviews.
Log in