25% OFF the total bill

Cross Keys, Guisborough - Chef & Brewer
British
Middlesbrough Road, Middlesbrough, North Yorkshire, TS14 6RW
01287 610 035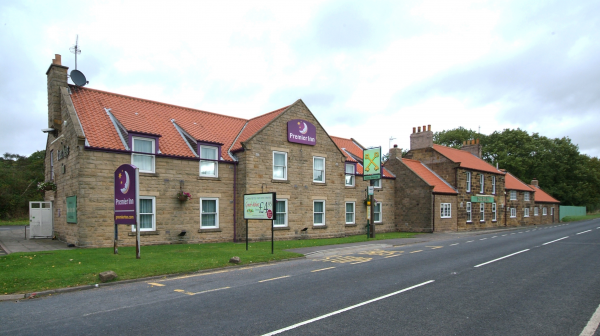 Chef & Brewer always deliver delicious freshly cooked food, made from the best seasonal products and the pubs are set apart by the passion behind them, and the pride of the staff teams that cook the food and serve you. Like all Chef and Brewer pub restaurants, ...
Customer reviews.
Mike S.: "Cross Keys has had many reincarnations over the years but have to say I was very impressed with the whole experience. Booked early evening midweek so was fairly quiet. All staff really friendly and nothing was too much bother for them. Service was swift and food was excellent with a good varied menu. Only slight whinge was my meal wasn't as piping hot as the others but this didn't detract me too much from my enjoyment of the meal as a whole. Will definitely be visiting again."
Previous
Next
You must be logged in to post reviews.
Log in