25% OFF the total bill

Fox Inn, Oxford - Chef & Brewer
British
Fox Lane, Off Boars Lane, Oxford, Oxfordshire, OX1 5DR
01865 735 131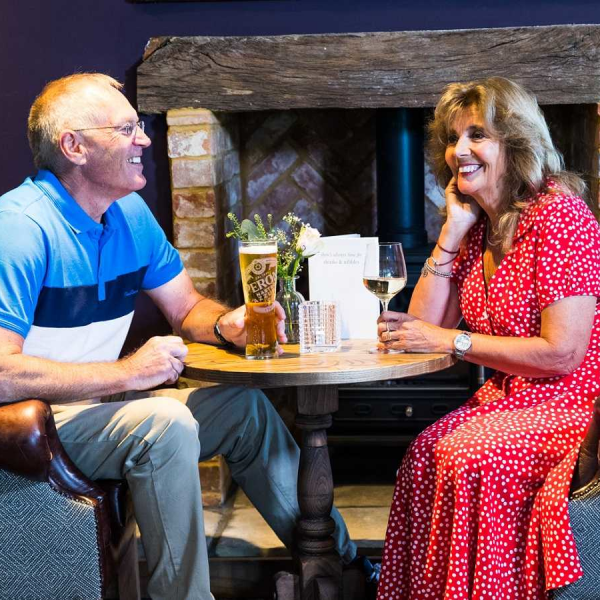 The Fox Inn pub in Boars Hill, Oxford is a charming, traditional pub restaurant in a contemporary style. They are proud to offer freshly prepared pub food and high quality drink at great value, served by welcoming and friendly staff. Whether you are a ...
Customer reviews.
Barbara G.: "This is favourite restaurants ,when using our Gourmet card The staff are always very nice with good conversation while we have ordered our meals. Never once been left for waiting for anything .Maybe we pick the right time to use the restaurant but we are always satisfied. Will be going again this week B.Gilders "
A A.: "Good selection of hearty meals and puddings. Friendly welcome. Relaxed atmosphere. Will definitely be going again soon. "
Previous
Next
You must be logged in to post reviews.
Log in