25% OFF the total bill
Frankie & Benny's - Selby Choices
American
Unit F, Selby, YO8 8LY
01757 211620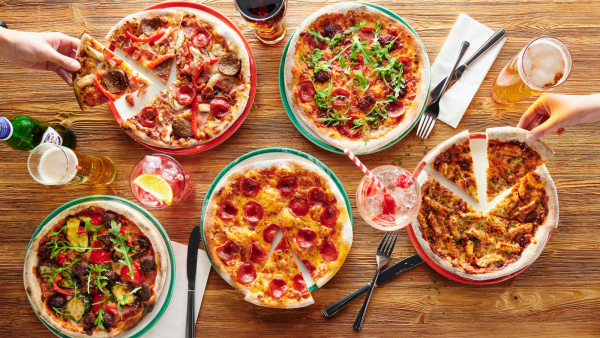 Gourmet Society members should make their way over to Frankie & Benny's, who promise to bring together the best of New York and Italian cuisine to offer you big flavours and massive choice. Whether you fancy a juicy chicken burger or an Italian classic ...
Customer reviews.
Kathleen L.: "My daughter and I had a lovely meal with our gourmet club card. The decor and the atmosphere made it a memorable experience. We had a pizza and grilled chicken dish which were delicious,well cooked and tastefully presented. The staff were extremely pleasant and helpful.It was an all round good day out.Thank you to all who made it so."
Previous
Next
You must be logged in to post reviews.
Log in