25% OFF the total bill
Frankie & Benny's - Trafford Centre
American
The Orient, Manchester, M17 8WW
0161 747 1600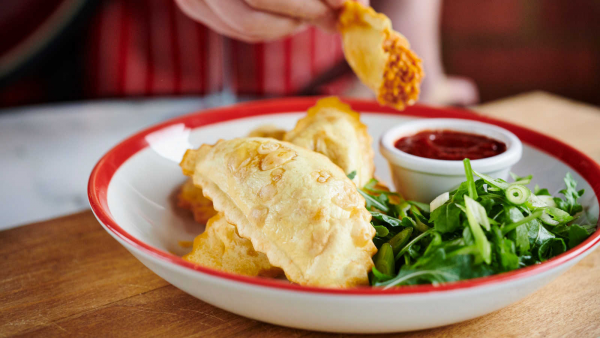 We are sorry but this offer cannot be used in conjunction with the governments 'Eat out to help out' scheme on Mon-Weds. Gourmet Society members should make their way over to Frankie & Benny's, who promise to bring together the best of New ...
Customer reviews.
No one has reviewed Frankie & Benny's - Trafford Centre yet
You must be logged in to post reviews.
Log in