25% OFF the total bill

Gaucho - O2 Arena
Steakhouse
The O2, Peninsula Square, London, SE10 0DX
0203 281 6682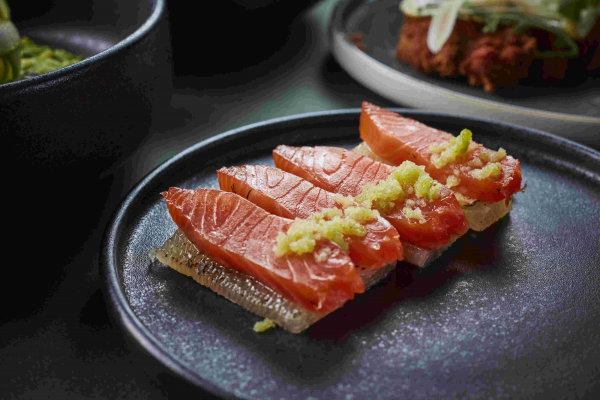 Previously known as the Millennium Dome, the O2 Arena is an incredible feat of architectural brilliance, boasting a spectacular array of entertainment, shopping, and dining. Gaucho's O2 restaurant and bar offers a luxurious escape for all arena guests ...
Customer reviews.
No one has reviewed Gaucho - O2 Arena yet
You must be logged in to post reviews.
Log in