25% OFF the total bill

Grapes Hotel, Preston - Chef & Brewer
British
Wrea Green, Kirkham, Preston, Lancashire, PR4 2PH
01772 682 927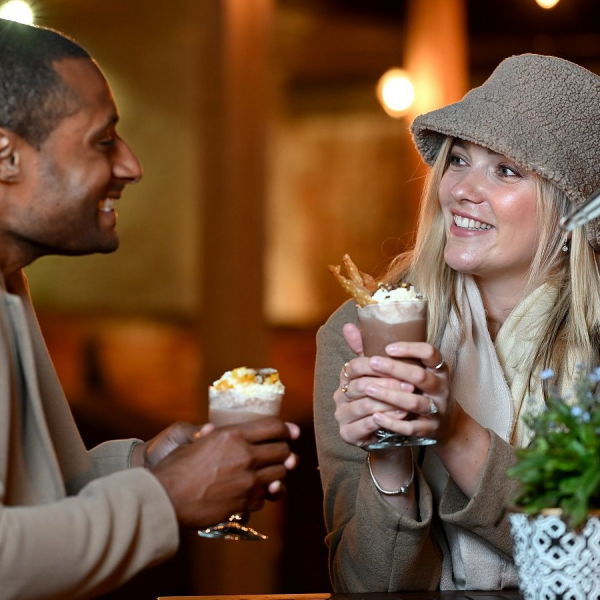 At the heart of the pretty and photogenic village of Wrea Green – a regular winner of Lancashire's Best Kept Village award – stands the 19th century Grapes pub restaurant, overlooking the village green and duck pond. On leisurely summer days the green ...
Customer reviews.
Anonymous A.: "The atmosphere is welcoming and the customer service is excellent. The new menu (visited 28/3/14) is very good and the quality of food served is very good, portion size is sensible and not overfacing, as can be the case in a lot of pubs. Prices are sensible and did not appear to me to be over the top. There has been a change of manager in the last few months and I have to say that Martin has made a very noticeable difference. He is right on top of the service and this makes the evening all the more enjoyable. I shall be visiting again in the not too distant future."
Previous
Next
You must be logged in to post reviews.
Log in