25% OFF the total bill
The Grill at Holiday Inn London - Regent's Park
Grill
Carburton Street, London, W1W 5EE
08719 429 111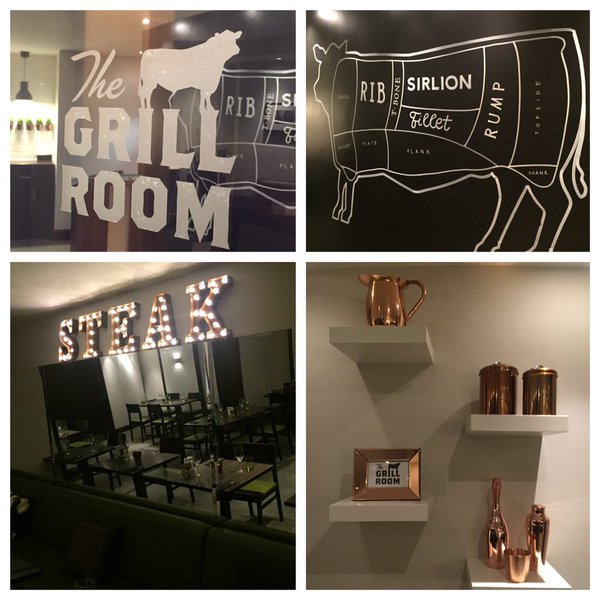 The latest dining option at the luxurious Holiday Inn London – Regents Park hotel, the Grill Room promises a fabulous meal in swanky surroundings. This central London hotel flies the flag for the ever reliable Holiday Inn brand, offering well-designed ...
Customer reviews.
No one has reviewed The Grill at Holiday Inn London - Regent's Park yet
You must be logged in to post reviews.
Log in