25% OFF the total bill
High Line - Resorts World Birmingham
International
Resorts World, Birmingham, B40 1PU
0121 273 1200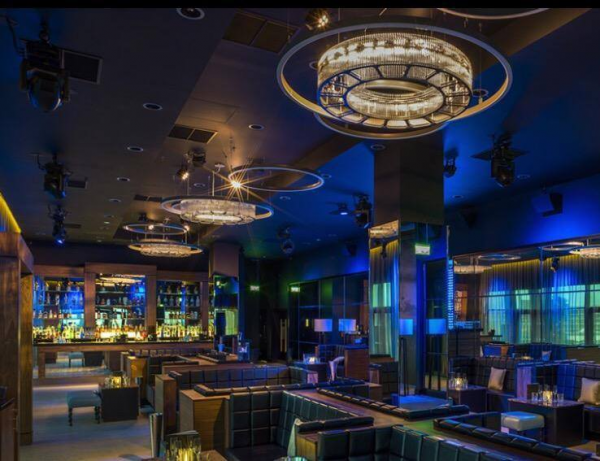 An enchanting addition to the Resorts World Birmingham dining ensemble, High Line is a New York inspired bar and lounge that presents guests with a palpably delicious selection of American style delights, both in terms of fare and drinks. Now accepting ...
Customer reviews.
No one has reviewed High Line - Resorts World Birmingham yet
You must be logged in to post reviews.
Log in