25% OFF the total bill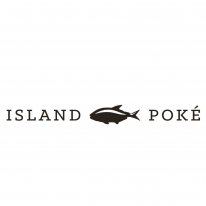 Island Poké Fenchurch Street
Seafood
155b Fenchurch Street, London, EC3M 6AL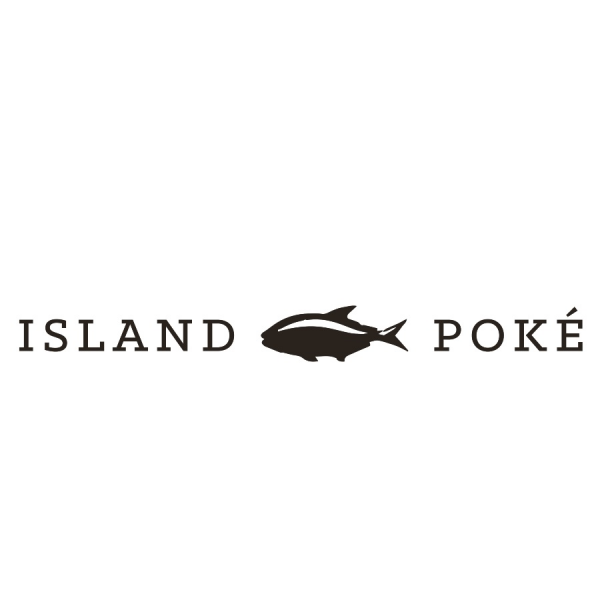 Serving fresh and healthy poké bowls, using sustainable and high-quality ingredients that deliver on both flavour and feel-good factor.
1. This card entitles members to 25% off your bill at selected Island Poke restaurants.
2. ...
Customer reviews.
No one has reviewed Island Poké Fenchurch Street yet
You must be logged in to post reviews.
Log in