25% OFF the total bill
Jewel in the Crown
Indian
Jewel In The Crown, 15-16 Victoria Road, Swindon, , Wiltshire, SN1 3AL
07525 260 165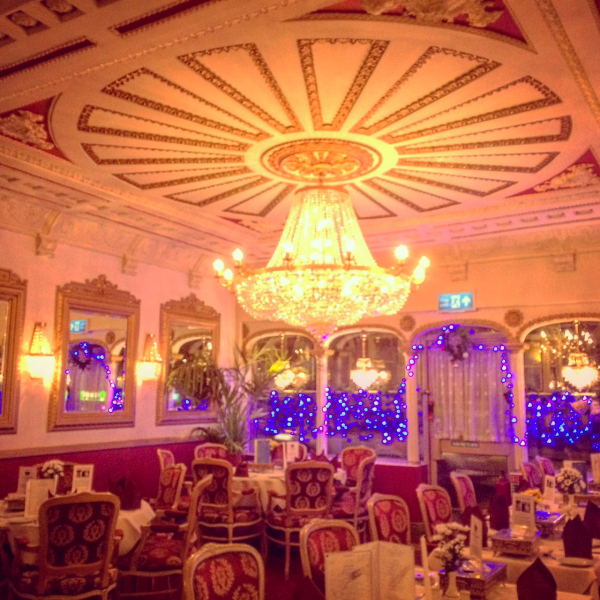 Exciting taste buds since 1987 with some tantalising Indian cuisine, The Jewel in the Crown is a real go to restaurant in the Swindon area. Luxuriously laid tables, opulent furniture and an outstanding service standard combine with a sublime food offering ...
Customer reviews.
No one has reviewed Jewel in the Crown yet
You must be logged in to post reviews.
Log in