25% OFF the total bill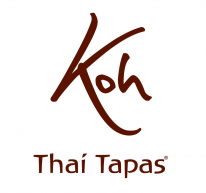 Koh Thai Tapas Bath
Thai
36 Broad Street,, Bath, BA1 5LP
01225 311 232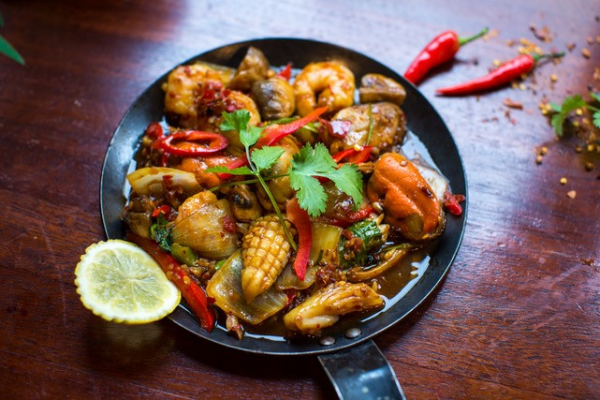 Welcome to Koh Thai Tapas, an multi-award winning national restaurant brand. KTT was the first company to break with the 'ethnic' Thai eating concept, in doing so Thai Tapas was born. Successfully incorperating genuine, rustic Thai food with tapas ...
Customer reviews.
No one has reviewed Koh Thai Tapas Bath yet
You must be logged in to post reviews.
Log in