25% OFF the total bill

Mundy Arms, Derby - Chef & Brewer
British
95 Ashbourne Road, Mackworth, Derby, Derbyshire, DE22 4LZ
01332 824 254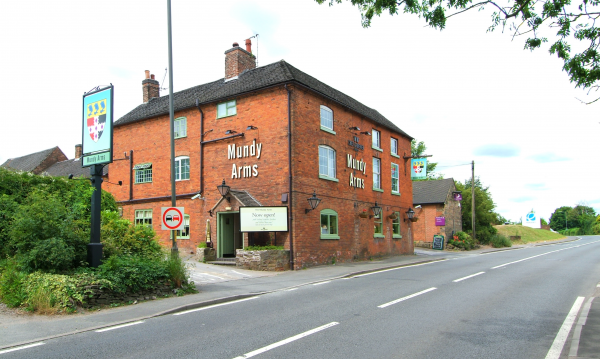 This charming, rosy-bricked 16th century tavern, sits snugly on the Derby to Ashbourne Road in the picturesque village of Mackworth, surrounded by the fertile fields of Derbyshire. With the untamed beauty of the Peak District also just 30 minutes away, ...
Customer reviews.
No one has reviewed Mundy Arms, Derby - Chef & Brewer yet
You must be logged in to post reviews.
Log in