2-FOR-1 on the main course
Pancs
International
32 Market Building, London, WC2E 8HD
020 7420 5856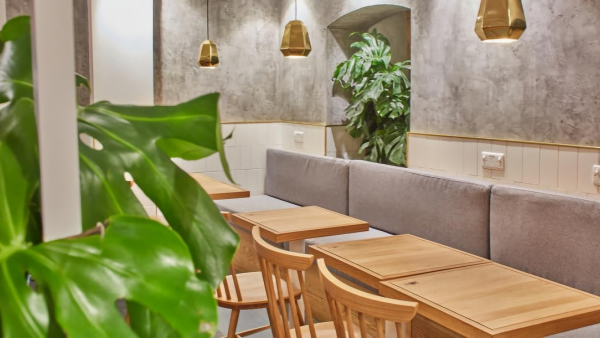 A fabulous little café-style eatery found in the bustling Covent Garden area of London, Pancs provides a delightful spot from which to escape the crowds in the enjoyment of a scrumptious meal. The restaurant focuses on the delicacy that is known and ...
Customer reviews.
No one has reviewed Pancs yet
You must be logged in to post reviews.
Log in