25% OFF the total bill
PizzaExpress - Edinburgh - Holyrood
Italian
111 Holyrood Road, Edinburgh, EH8 8AU
0131 557 5734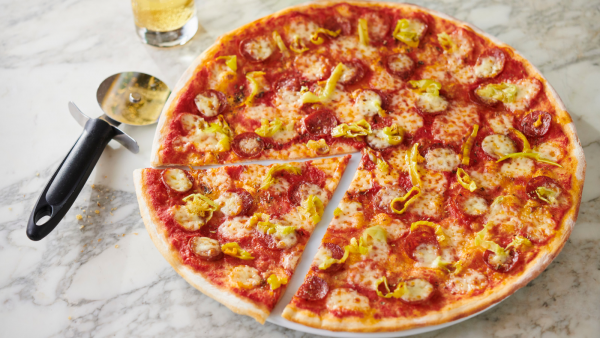 All routes lead to PizzaExpress this Winter, where gourmet society members are invited to join them to enjoy any from a wealth of scrumptious pizzas. This includes their vegan calzone 'The Verdure', with courgettes and roasted aubergines, ...
Customer reviews.
Anna H.: "HolyRood PizzaExpress Edinburgh. A truly delightful experience from start to finish. We visited a few weeks back now and when I saw Gourmet Society had no reviews of this place I thought it should be corrected. This was an outstanding restaurant experience. The staff were kind, friendly, welcoming. The food was piping hot and timely. We thanked the chefs and waiting staff as our lunch on a day trip to Edinburgh was made memorable by their high standards."
Previous
Next
You must be logged in to post reviews.
Log in