25% OFF the total bill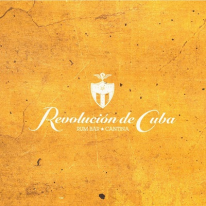 Revolucion De Cuba Sheffield
Cuban
1 Mappin Street, Sheffield, S1 4DT
0114 279 9250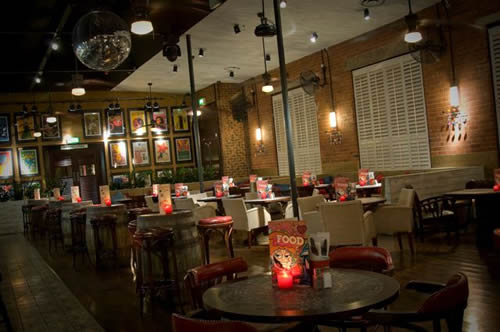 Revolucion De Cuba will transport you to a glorious World of Rum, where you can explore an unrivalled collection of premium rums, pinches, granitas and cocktails Just close your eyes and think of 1930's Havana meets Miami beach... and you are half way ...
Customer reviews.
Lindsay H.: "Great night at this restaurant. First we had the tapas starters which were excellent - there was a wide variety to choose from (would recommend the wings in the spicy rum marinade). The mains were just as nice, though the menu was a little limited and we did have quite a wait between courses. The atmosphere was fun and the cocktail menu was impressive - we had a great night and would recommend!"
Previous
Next
You must be logged in to post reviews.
Log in