25% OFF the total bill
Richmond Vault Beer Cellar
British
5 High Street, London, TW9 1SX
020 8332 0055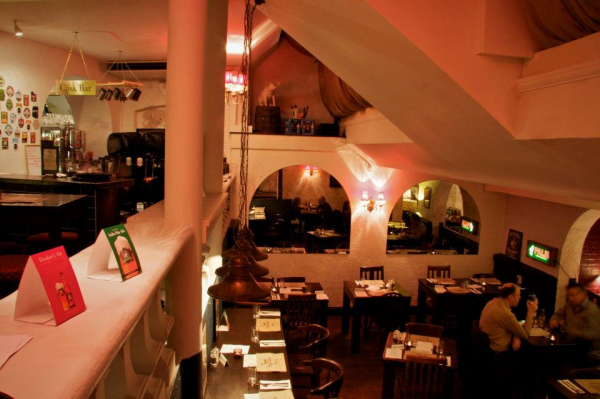 The creation of a love affair between craft beer and good food, Richmond Vault Beer Cellar, formerly known as Pig's Ears, acts as both a beer cellar and a restaurant that serves a medley of mouth-watering dishes of International and British cuisine. ...
Customer reviews.
No one has reviewed Richmond Vault Beer Cellar yet
You must be logged in to post reviews.
Log in