25% OFF the total bill

Romper, Altrincham - Chef & Brewer
British
Wilmslow Road, Ringway, Manchester, Cheshire, WA15 8XJ
01619 039 473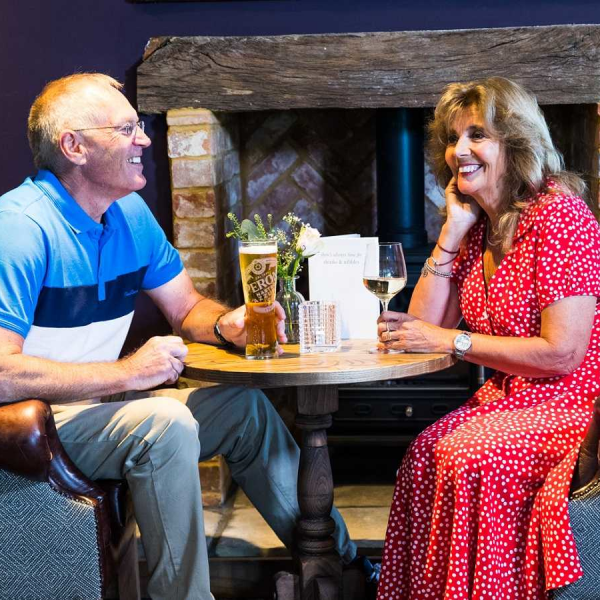 As a Chef and Brewer pub restaurant, the Romper pub in Ringway, Altrincham is proud to offer freshly prepared pub food and high quality drink at great value, served by their welcoming and friendly staff. Whether you are a cask ale fan, love a chilled ...
Customer reviews.
No one has reviewed Romper, Altrincham - Chef & Brewer yet
You must be logged in to post reviews.
Log in