25% OFF the total bill
Tandoori Lounge
Indian
185 High Street, Hornchurch, RM11 3XS
01708564767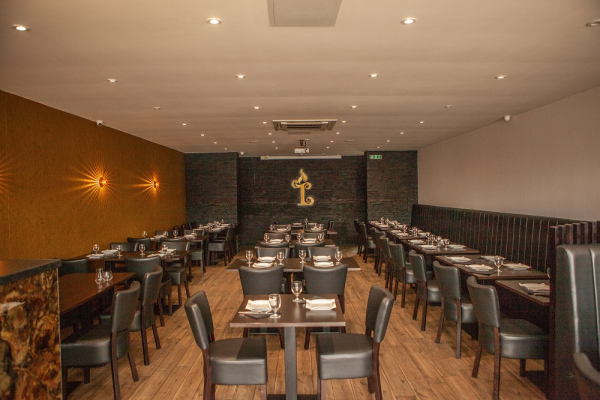 With their contemporary twist on classic Punjabi cuisine, Tandoori Lounge offers a modern alternative to Indian dining that has made them a favourite with Hornchurch locals. The chic eatery specialises in tandoori dishes, using a traditional oven to ...
Customer reviews.
No one has reviewed Tandoori Lounge yet
You must be logged in to post reviews.
Log in