25% OFF the total bill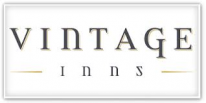 The Castle, Castleton - Vintage Inns
Modern British
Castle Street, Castleton, Hope Valley, S33 8WG
01433 620 578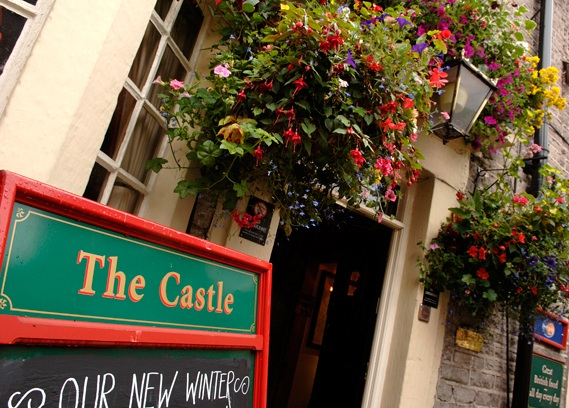 The Castle in Castleton is a country pub & restaurant oozing rural charm and rustic character. The picturesque surroundings provide the perfect backdrop for savouring the hearty, seasonal pub-food on the menu, and the carefully nurtured cask ales and ...
Customer reviews.
No one has reviewed The Castle, Castleton - Vintage Inns yet
You must be logged in to post reviews.
Log in