25% OFF the total bill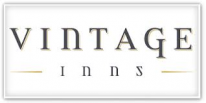 The Hanging Gate, Shottle Gate - Vintage Inns
Modern British
34 Ashbourne Road, Shottle Gate, Belper, DE56 2LE
01773 550 467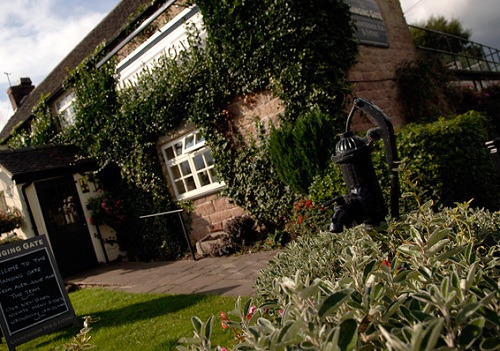 The Hanging Gate in Shottle Gate is a country pub and restaurant oozing rural charm and rustic character. The picturesque surroundings provide the perfect backdrop for savouring the hearty, seasonal pub-food on the menu, and the carefully nurtured cask ...
Customer reviews.
Barry J.: "Have used this country pub/restaurant for many years and despite it being part of a "chain" it is always a delight to come here. The staff are always welcoming and attentive; the basis of any good establishment. Excellent food from a quite extensive menu and reasonably priced wine list. Also a good pint of beer.
Lovely surroundings and atmosphere. Highly recommended."
Previous
Next
You must be logged in to post reviews.
Log in