25% OFF the total bill
The Medieval Banquet
British
Ivory House, London, E1W 1BP
02074 805 353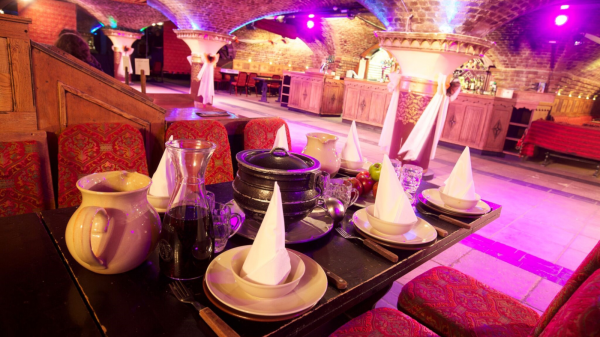 Providing a truly unique experience for anyone looking to eat out in London, Medieval Banquet takes all back to the 10th century, where diners are invited to feast like the royalty of the time. They can relax and enjoy the show as 10th century knights ...
Customer reviews.
No one has reviewed The Medieval Banquet yet
You must be logged in to post reviews.
Log in