25% OFF the total bill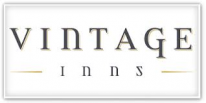 The Smuggler's Rest, Peacehaven - Vintage Inns
Modern British
South Coast Rd, Telscombe Cliffs, Peacehaven, BN10 7BE
01273 586 593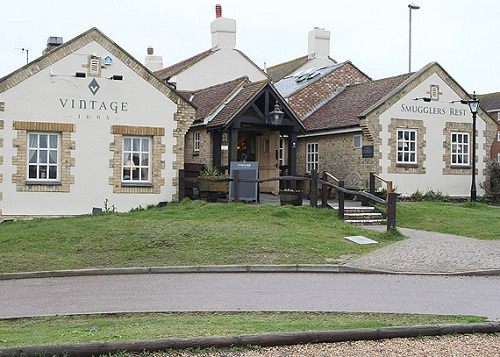 The Smuggler's Rest in Peacehaven is a country pub and restaurant oozing rural charm and rustic character. The picturesque surroundings provide the perfect backdrop for savouring the hearty, seasonal pub-food on the menu, and the carefully nurtured cask ...
Customer reviews.
Roy W.: "WE are regulars at the Smugglers and normally go there a least once a week for dinner. The food is good and the staff are excellent, always very friendly and efficient. The gourmet card is great as we get discount on food and drink. Its just a pity that its not accepted on Sundays as their Sunday roasts are great."
Emma M.: "We are regulars here and absolutely love it. The food is always beautiful, the staff are polite and attentive, and now with our Gourmet Society card we get 25% off food AND drinks too - bargain!"
Previous
Next
You must be logged in to post reviews.
Log in