25% OFF the total bill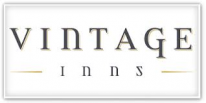 The Swan Inn, Horning - Vintage Inns
Modern British
10 Lower Street, Horning, Norfolk, NR12 8AA
01692 630 316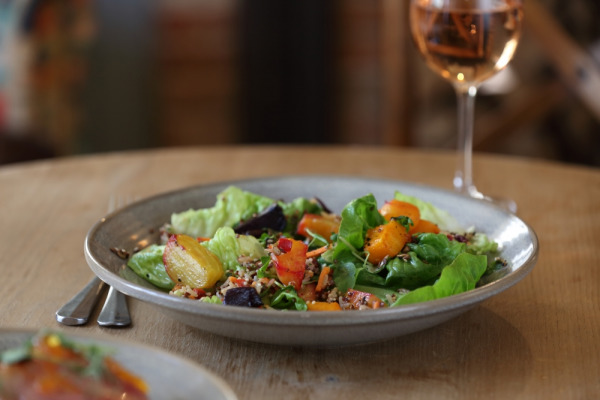 The Swan Inn in Horning is a country pub & restaurant oozing rural charm and rustic character. The picturesque surroundings provide the perfect backdrop for savouring the hearty, seasonal pub-food on the menu, and the carefully nurtured cask ales and ...
Customer reviews.
Harry C.: "Our visit to the Swan Inn, ranged from good to bad. Good welcome, nice surroundings, seated at round table, nice waitress took order and repeated it so no misunderstandings order. Food arrived after a reasonable wait, (bad) started eating my ribeye steak nearly cold so sent it back, returned after short while nice and hot chips replenished how it should have been. Wife's fish was dry and mostly batter, (she didn't complain at the time) Party of five adults .Produced G/C and given bill & Paid. Didn't check as you should only when I got home replied there where two extra drinks on it, so make sure you check yours"
Simon W.: "After a day at BeWILDerwood followed by a touch of seal watching, we had just enough energy to pull the Gourmet Society Card out of the wallet - personal cooking was not an option. The setting at the Swan in Horning is great with spectacular views, the food was good although not brilliant as errors were consistant with our order. The service was friendly and at times exceptional and we will definitely return in the Summer but only with the GS card as the food is not worth the full asking price. Oh..and the bill was wrong on two accounts but very quickly remedied."
Previous
Next
You must be logged in to post reviews.
Log in