25% OFF the total bill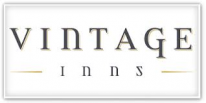 The Three Legged Cross, Verwood - Vintage Inns
Modern British
Ringwood Road, Three Legged Cross, Wimborne, BH21 6RE
01202 826 052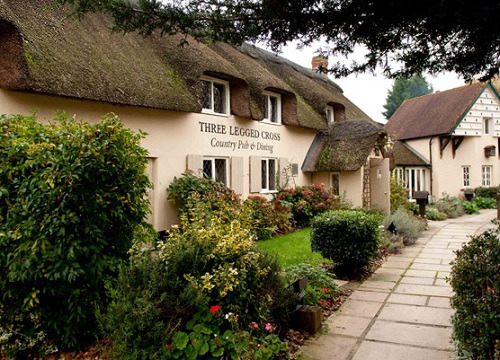 Verwood's Three Legged Cross is the picture perfect English pub, with a traditional thatched roof, stunning gardens, a cosy interior and a menu packed full of sophisticated and modern British pub classics. As the name, and the pub's external appearance ...
Customer reviews.
Brian L.: "Visited Nov 8th 2013. We drove from Blandford to use our Gourmet card on a Friday afternoon and enjoyed our visit very much. This is a pub with plenty of character, low beams, lots of 'cubby holes', open fire and a high standard of finish - as you would expect from a Vintage inn. We both chose pies, my wife a chicken and pulled ham, which was packed with meat. I chose 'Spiced Lamb' which was basically curry in a pie - unusual maybe, but it worked very well and was certainly spicey! We were made to feel extremely welcome as soon as we arrived, especially by our server - Suzi, who was full of fun. A colleague of Suzi did forget my beer order which normally would be unforgivable(!), but Suzi came to the rescue. Well worth a visit."
Previous
Next
You must be logged in to post reviews.
Log in