25% OFF the total bill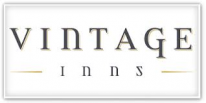 The White Horse, Curdworth - Vintage Inns
Modern British
Kingsbury Road, Curdworth, Sutton Coldfield, B76 9DS
01675 470 227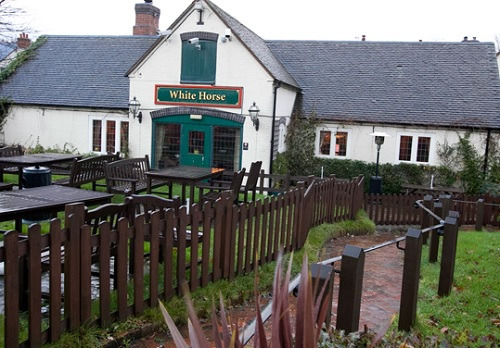 The White Horse in Curdworth is a country pub and restaurant oozing rural charm and rustic character. The picturesque surroundings provide the perfect backdrop for savouring the hearty, seasonal pub-food on the menu, and the carefully nurtured cask ales ...
Customer reviews.
Dawn B.: "We called in on spec with our 3 daughters for Sunday lunch. Lovely waitress, very helpful. Special offer that week to include use of card on Sunday which is why we decided to go as it was a good saving for a family of 5. Great Sunday lunch. Will return."
Alan M.: "Arrived Saturday around 7pm. Did not advance book but did not have to wait for a table. Mentioned Gourmet Card to waitress when ordering the drinks. Ordered starter and main course and the wait for both courses was just right. We had the fish sharing platter for starter. I had the pork belly and my wife had the salmon. They were both very nicely cooked and of ample portions. "
Previous
Next
You must be logged in to post reviews.
Log in