25% OFF the total bill

Thorn Inn, Warrington - Chef & Brewer
British
Grappenhall Lane, Appleton, Warrington, Cheshire, WA4 4QX
01925 264 362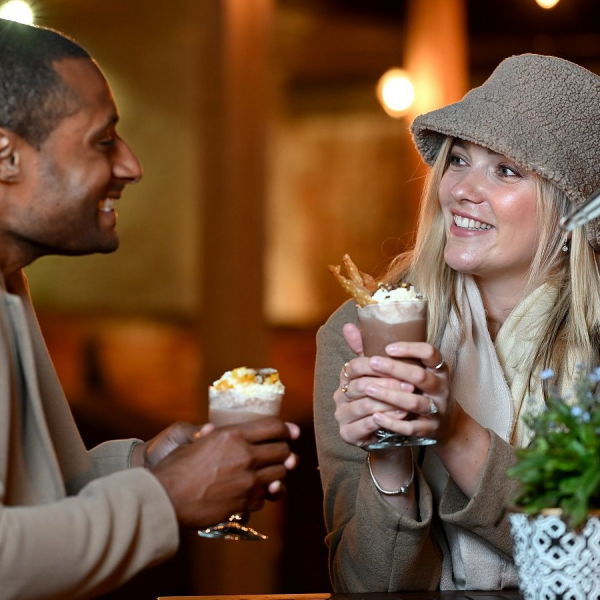 As a Chef & Brewer pub restaurant, the Thorn Inn pub in Appleton, Warrington has a friendly and welcoming team ready to create the perfect experience in a lovely environment. Their freshly cooked traditional pub food is always comforting and with cask ...
Customer reviews.
Graham B.: "much better lunch, than our Christmas meal, I suppose there was less of a rush, the meal was very nice!! "
Colin G.: "We were on a two day break at a nearby hotel ,. but had our two evening meals here.Glad we did, good food ,excellent service,pleasant surroundings.Will revisit when we are in area again."
Chris P.: "This pub was recently assigned a new management team, and they have really turned it around! The service is excellent, the selection of rooms to enjoy your meal or drink are well decorated, and the food is pretty good too! I was very happy with my experience, and am glad to see it doesn't feel like a "chain" restaurant."
Previous
Next
You must be logged in to post reviews.
Log in