25% OFF the total bill

Travellers Rest, Nottingham - Chef & Brewer
British
Mapperley Plains, Nottingham, Nottinghamshire, NG3 5RT
01159 264 412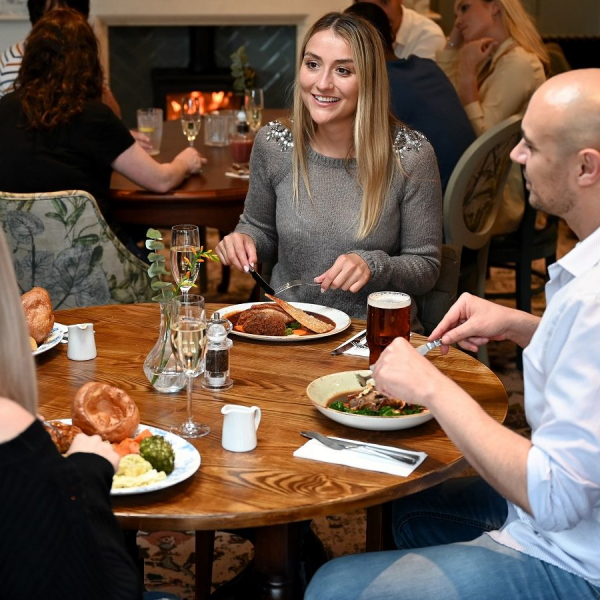 An 18th century former halfway house, The Travellers Rest is situated in the rural Nottinghamshire village of Mapperley, flanked on all sides by Mapperley Plains, offering panoramic views across gently undulating fields. This charming venue was once ...
Customer reviews.
No one has reviewed Travellers Rest, Nottingham - Chef & Brewer yet
You must be logged in to post reviews.
Log in