25% OFF the total bill

Vauxhall Inn, Tonbridge - Chef & Brewer
British
Vauxhall Lane, Tonbridge, Kent, TN11 0NA
01732 773 111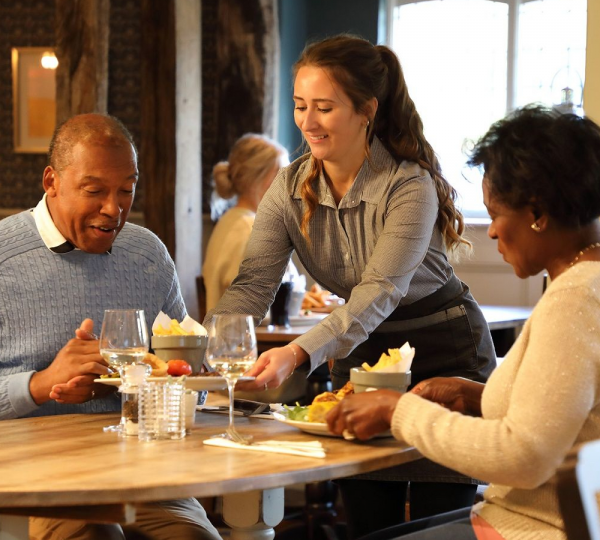 As a Chef and Brewer pub restaurant, the Vauxhall Inn pub in Tonbridge, Kent is proud to offer freshly prepared pub food and high quality drink at great value, served by welcoming and friendly staff. Whether you are a cask ale fan, love a chilled glass ...
Customer reviews.
Rhonda B.: "Since being given a gourmet society card as a present we have visited this restaurant several times. Just had another great meal there this evening. Food delicious, lovely, friendly staff and great value for money. On the one occasion we had to wait a long time for our meals (we hadn't complained as it was very busy) we were given a free round of drinks - that sort of customer service is rarely seen these days."
Previous
Next
You must be logged in to post reviews.
Log in