25% OFF the total bill

White Cart, Glasgow - Chef & Brewer
British
61 East Kilbride Road, Clarkston, Glasgow, Glasgow, G76 8HX
01416 442 711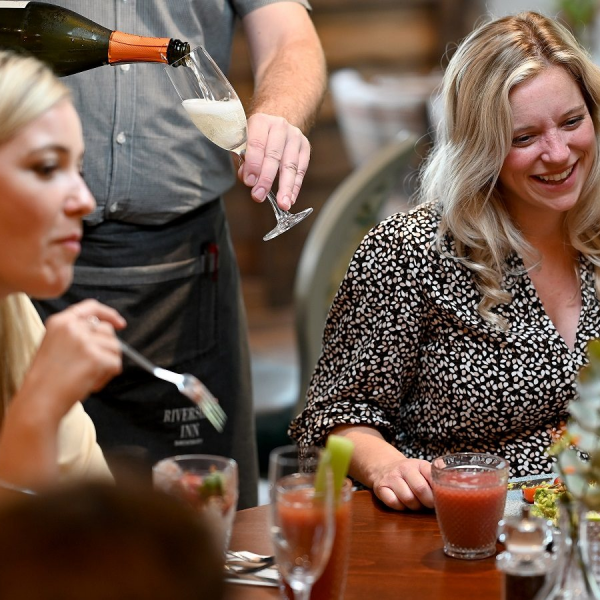 The White Cart pub restaurtant in Clarkston, Glasgow has been a public house since the 1860s and takes its name from the nearby River Cart. Although being a listed building it has a modern yet comfortable atmosphere that is spacious and bright during ...
Customer reviews.
No one has reviewed White Cart, Glasgow - Chef & Brewer yet
You must be logged in to post reviews.
Log in