25% OFF the total bill

White Horse, Shere - Chef & Brewer
British
Shere Lane, Shere, Surrey, GU5 9HS
01483 202 518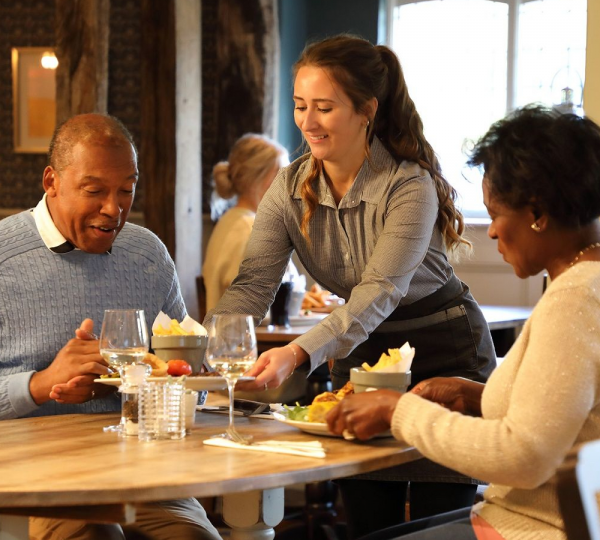 It's hard to imagine an English country pub more idyllic. One of Hollywood's most romantic films 'The Holiday,' starring Cameron Diaz and Jude Law, was shot there. In fact, the charms of Shere have lured the creators of 'Four Weddings and a Funeral,' ...
Customer reviews.
Dee M.: "Welcomed by the GS logo on the front door which was very reassuring particularly as this was to be my first use of my membership. Service was excellent. Food was great and ample! Accepted membership details from my phone app as not received card yet. Saved £15 on a meal for 4 in. All in all, perfect. Thanks GS and White Horse. Will be back. "
Previous
Next
You must be logged in to post reviews.
Log in