25% OFF the total bill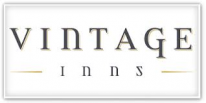 Ye Olde Six Bells, Horley - Vintage Inns
Modern British
Church Road, Horley, RH6 8AD
01293 825 028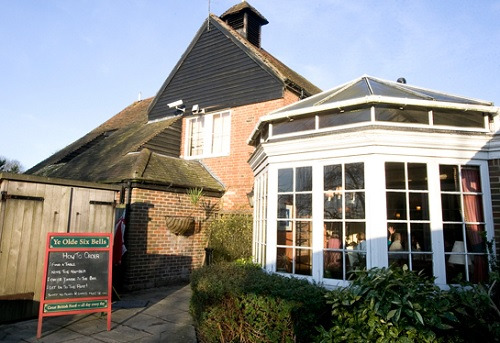 Ye Olde Six Bells in Horley is a country pub and restaurant oozing rural charm and rustic character. The picturesque surroundings provide the perfect backdrop for savouring the hearty, seasonal pub-food on the menu, and the carefully nurtured cask ales ...
Customer reviews.
Leyton J.: "The food here is always fantastic, great guest ales and a really nice 400yr old building. Watch your head with the low ceilings, I saw David Warner here once, he lives locally. Google him, he's well famous."
Del J.: "We dropped relatives at Gatwick and decided to check out somewhere to eat. I used the GS App and found Ye Old Six Bells in Horley. The welcome was wonderful and the food superb. Service was excellent, friendly and attentive. If I ever go to Gatwick again I WILL eat at the Old six bells again. Good luck with your renovation and thanks for such a great meal."
Previous
Next
You must be logged in to post reviews.
Log in