25% OFF the total bill
The Bar at Courthouse Hotel
British
Courthouse Hotel, London, W1F 7HL
020 7297 5538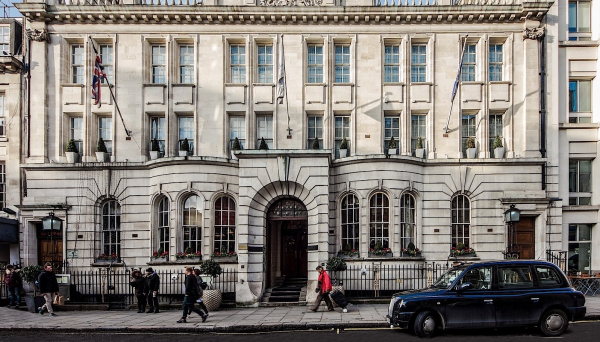 Formerly the Great Marlborough Street Magistrate's Court, the Courthouse Hotel has set the scene for many famous legal cases over the years. Many remnants of bygone times have been incorporated into the current decor scheme of this luxurious five-star ...
Customer reviews.
No one has reviewed The Bar at Courthouse Hotel yet
You must be logged in to post reviews.
Log in