How It Works
gourmet society members get great savings at a huge variety of participating restaurants, from Michelin-starred fine dining establishments to national chains and local family favourites. Just show your plastic or digital in-app membership card, and receive one of the following offers:



With so many restaurants to choose from you'll be able to dine out as often as you want*, whenever you want! If you dine out just few times a year, you could save £££s with a gourmet society dining card.
* Weekend and seasonal restrictions may apply by venue, please check individual restaurant details for availability.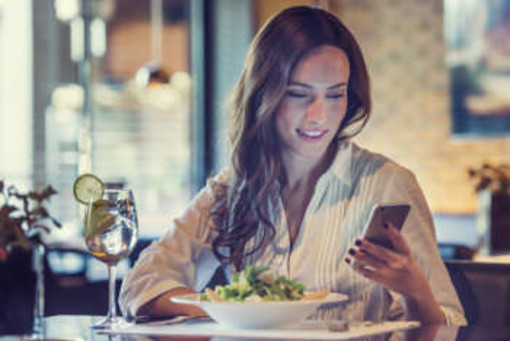 Choose
Choose a restaurant online or on your app.
Search restaurants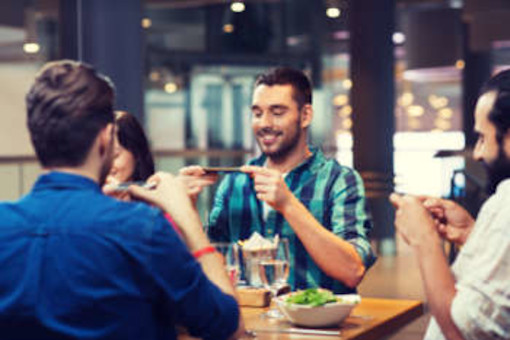 Check
Check the exclusive offer and if required book your table.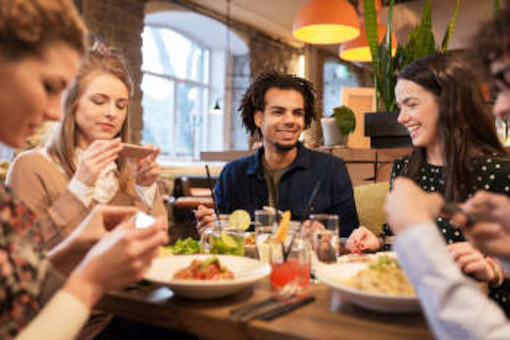 Dine & save
Get up to 50% off your meal tonight.