25% OFF the total bill

Bella Italia - Bolton
Italian
23 The Linkway, Middlebrook Retail Park, Bolton, BL6 6JA
01204 938 946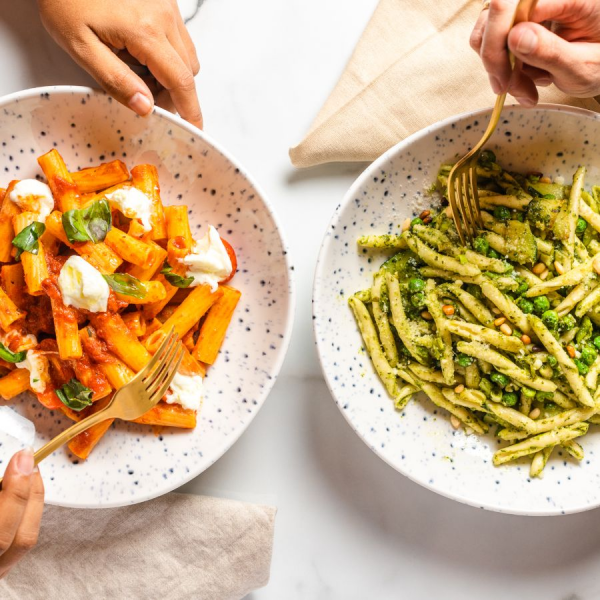 Bella Italia has been bringing a taste of Italy to the UK since the early 1990s and their restaurants have never been a better place to enjoy the simple pleasure of eating out with family and friends. The menu has something for everyone with Italian ...
Customer reviews.
Jean W.: "staff are very nice could not do enough for us very attentive,each course was nice and a lovely touch from the chef who gave us slices of garlic bread compliments of the chef,nice evening,the only thing i was disappointed with was my sweet could of been a little bit bigger, I thought it was a bit on the small side for the price but was nice."
Previous
Next
You must be logged in to post reviews.
Log in