25% OFF the total bill

Bella Italia - Norwich, Red Lion Street
Italian
3 Red Lion Street, Norwich, NR1 3QF
01603 369 080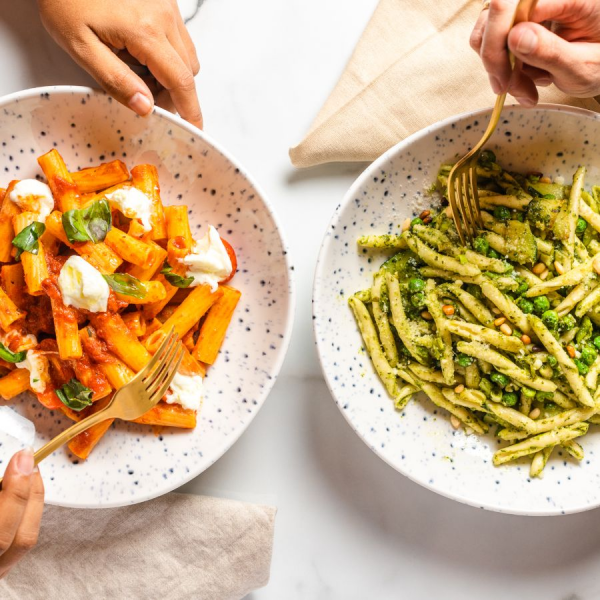 Bella Italia has been bringing a taste of Italy to the UK since the early 1990s and their restaurants have never been a better place to enjoy the simple pleasure of eating out with family and friends. The menu has something for everyone with Italian ...
Customer reviews.
Roger W.: "Just about eat here every time we use our card, the consistency of the service and food is always very good. The card certainly helps in saving money on what would otherwise be an expensive meal for what it is"
Roger W.: "We eat here for lunch, second visit after a year. The standards, quality of food was just as good as last time, Paula the lady who served us was very helpful again. Without the 25% off the prices would be expensive. However when eating at the some of the other Italian places in Norwich this place has more atmosphere, better food and is more comfortable. Had Risotto for main meal which was very tasty"
Martin T.: "I have been to most of the main food restaurant chains but out of all of them I would have to say Bella Italia has to be the best value for service and money!"
Simon D.: "Often eat here. Service great and food is super and best of all we use our discounts to get some fab deals."
Roger W.: "When we called to book we asked for some where as quiet as possible, the lady on the phone reserved us a table where she thought it would the most quietest. When we arrived the lady recalled our booking. She gave us advise on what side orders if any we needed to go with the main meals. We had desserts which with the main meal made it very enjoyable. It became rather noisy as time went on, buts that goes with this type of eatery. No problems in returning again."
Previous
Next
You must be logged in to post reviews.
Log in