25% OFF the total bill

Bella Italia - Reading, The Oracle Centre
Italian
Unit 11a, The Riverside, The Oracle Centre, Reading,
01184 670 867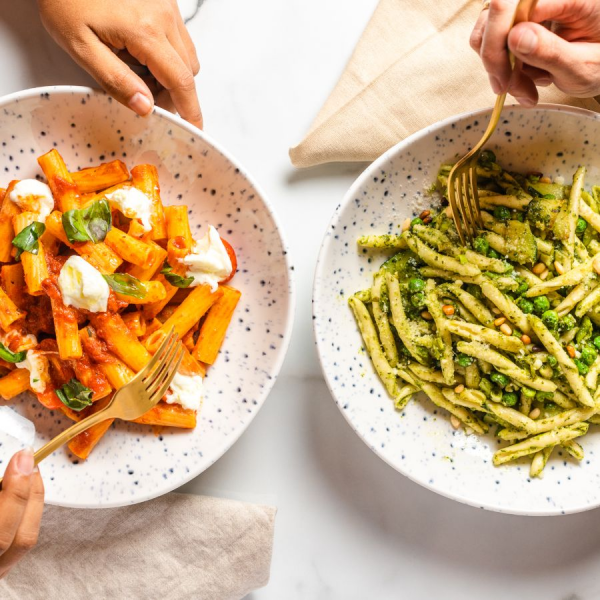 Bella Italia has been bringing a taste of Italy to the UK since the early 1990s and their restaurants have never been a better place to enjoy the simple pleasure of eating out with family and friends. The menu has something for everyone with Italian ...
Customer reviews.
No one has reviewed Bella Italia - Reading, The Oracle Centre yet
You must be logged in to post reviews.
Log in