25% OFF the total bill

Bella Italia - York
Italian
89 Low Petergate, York, YO1 7HY
01904 949 898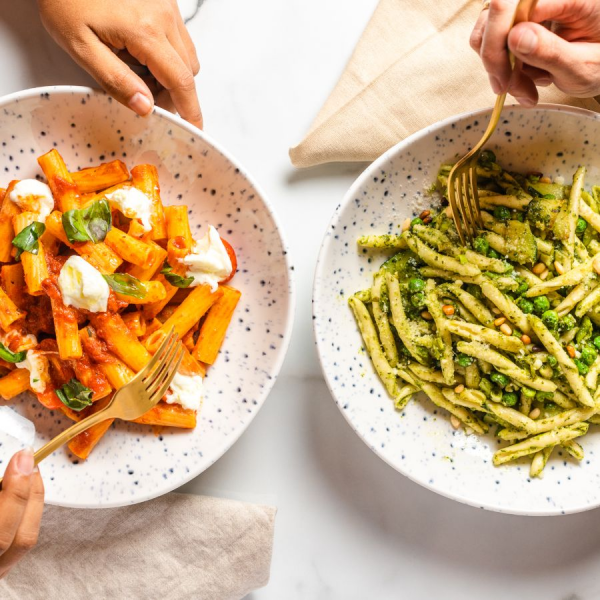 Bella Italia has been bringing a taste of Italy to the UK since the early 1990s and their restaurants have never been a better place to enjoy the simple pleasure of eating out with family and friends. The menu has something for everyone with Italian ...
Customer reviews.
Tony H.: "My wife and I go here every Sunday for lunch and have done for the last eight years, the staff are brilliant ( particularly Danicsh) and the food is always good."
John H.: "Visited Wednesday 13 July 2016. Given a warm welcome upon arrival. Staff were exceptionally polite and friendly. Food was definitely good well and of high standard."
Previous
Next
You must be logged in to post reviews.
Log in