25% OFF the total bill
Bella Roma
Italian
13 Lewis Grove, London, SE13 6JG
020 8852 5787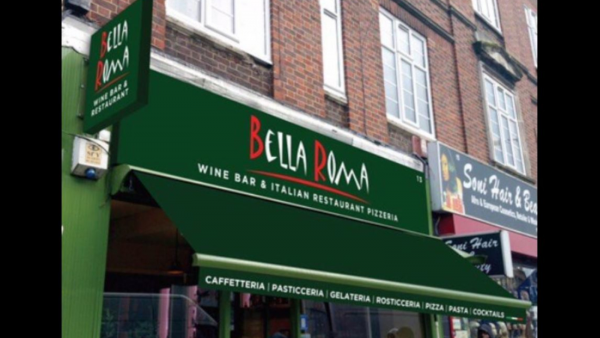 Part of the massive, eclectic Lewisham Shopping Centre, the charming Bella Roma restaurant offers plenty of delicious Italian cuisine to worn out shoppers. Utilising only the freshest ingredients for the myriad mouth-watering dishes, the talented chefs ...
Customer reviews.
No one has reviewed Bella Roma yet
You must be logged in to post reviews.
Log in