25% OFF the total bill

Café Rouge - Stratford-upon-Avon
French
18 Sheep Street, Stratford-upon-Avon, CV37 6EF
01789 335 720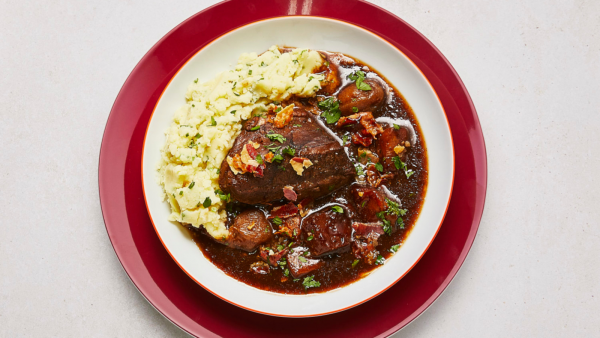 Serving deliciously affordable French food and wine in an elegant bistro setting, Café Rouge is the perfect spot to dine any time of the day. Whether you're dining with family, friends or enjoying a romantic meal for two, Café Rouge is sure to delight ...
Customer reviews.
Ann C.: "A superb place to eat before going to the theatre. Early evening is quiet, service is prompt, staff are polite and the steaks equal anything costing twice as much at "posh" places. Please don't put price up!!"
Anonymised A.: "Had a fantastic meal and the staff were wonderful especially a young lady called Jenna. Would certainly go back on our next visit to Stratford upon Avon"
Previous
Next
You must be logged in to post reviews.
Log in