25% OFF the total bill
Kun-ming
Chinese
First Floor 94 Brick Lane, London, E1 6RL
02073779123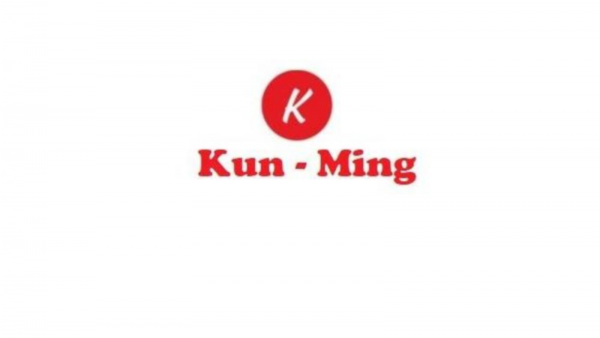 A wonderfully quaint Chinese restaurant that can be found on Brick Lane in the Spitalfields area of London, just a hop, skip and a jump away from the Old Spitalfields Market, Kun-ming provides a wealth of tantalising Chinese flavours to locals and visitors ...
Customer reviews.
No one has reviewed Kun-ming yet
You must be logged in to post reviews.
Log in