25% OFF the total bill
Layalina
Lebanese
2-3 Beauchamp Place, SW3 1NG
020 7581 4296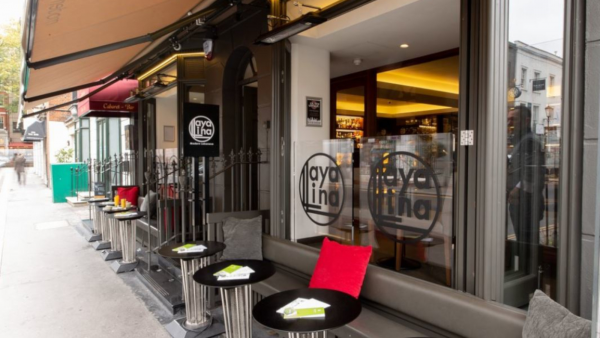 Situated a stone's throw from the iconic Hyde Park is the utterly enchanting Layalina, a Lebanese specialised restaurant that's recently undergone a stunning transformation. Now decorated in a resplendent manner that suits both intimate meals and ...
Customer reviews.
No one has reviewed Layalina yet
You must be logged in to post reviews.
Log in