25% OFF the total bill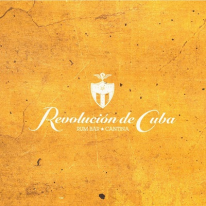 Revolucion De Cuba Cardiff
Cuban
The Friary, Cardiff, CF10 3FA
0292 000 8444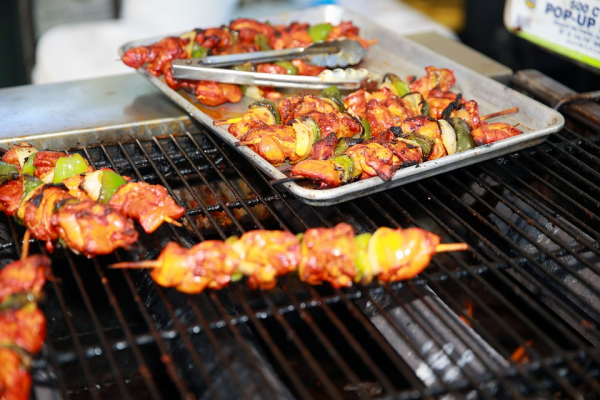 Revolucion De Cuba will transport you to a glorious World of Rum, where you can explore an unrivalled collection of premium rums, pinches, granitas and cocktails. Just close your eyes and think of 1930's Havana meets Miami beach... and you are half way ...
Customer reviews.
No one has reviewed Revolucion De Cuba Cardiff yet
You must be logged in to post reviews.
Log in